Development and strategic communication
The power of a thoughtful and coherent action plan
« I don't know what initiatives to take to achieve my goals… »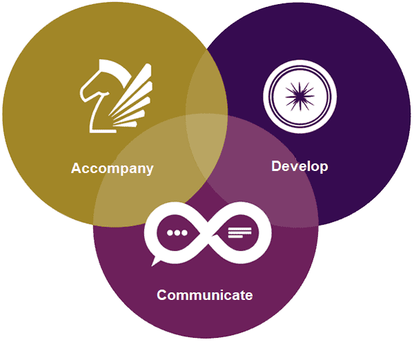 A conscious and coherent strategy for an outstanding success
There are as many effective strategies as there are goals to achieve. Make yours a reality with our team of experienced tacticians.
Let's put in place a communication and development strategy that will make your organization's soul shine through.
Let's orient your actions together in order to transmit the right message to your target clientele.
Let's put the power to succeed back in your hands!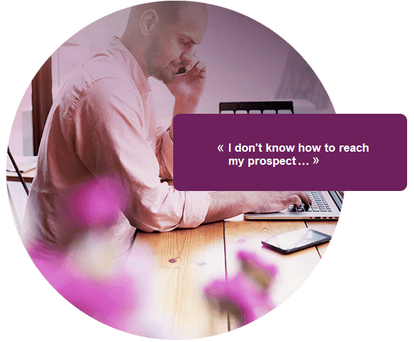 Concrete and realistic tactics for effective communication
You are the master of your success. Your actions must be consistent and aligned with your personality.
Let's analyze your goals together and establish the initiatives to prioritize in order to reach them.
Let's find the resources, tools and platforms that can help you in your process.
Let's compile a motivating action plan that will empower you to succeed in your organization!