Who is Perseus the tactician?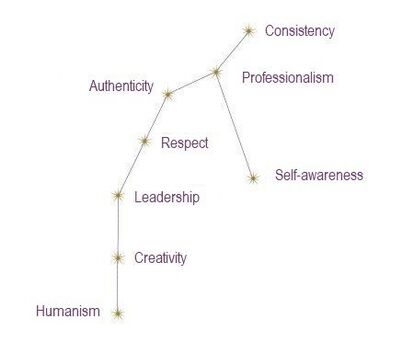 At Perseus, it's all about consistency.
Our team ensures that your organization has a solid strategy that is true to your values, and then establishes the various tactics to put it into action.
Together, we solidify the foundation of your organization, so that you become the master of your success.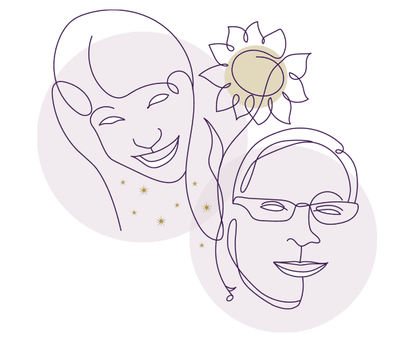 A solid and complementary team
Manon
With a bachelor's degree in social communications and a lifelong passion for this field, Manon is the hidden soul behind Perseus. A woman of heart and interpersonal relations with a touch of avant-garde, she has long dreamed of accompanying organizations in their professional development, in her own way. In 2010, she created Perseus, a strategic communications firm that is conscious and caring, and that truly cares about its clients' success.
Joël
An IT professional with over 30 years of experience in the field, 25 of which as a manager, joined the Perseus team as a co-owner in 2019. With his rational side, his business sense and his management skills, he brought a solidity to Perseus, in addition to taking charge of the administrative portion of the company.
Partners
Perseus can also count on the collaboration of several partners from different fields in order to optimize your experience.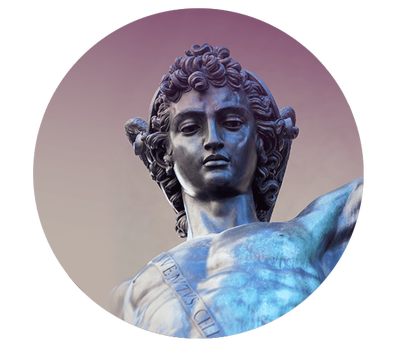 Perseus is named after the demigod Perseus, a hero of Greek mythology with a strong determination and an extraordinary self-awareness.
Through his perseverance and tenacity in the face of obstacles, as well as his humility and nobility, he inspired the development and establishment of Perseus' core values.
Perseus is an experienced company with a heart and a soul, which wishes to contribute to your professional development with respect and benevolence.
• A guide to help you become consciously involved in your own success
• A team member who participates in your thoughts
• A coach who leads you to be on your X
• A partner in the coherence of your communications with your objectives