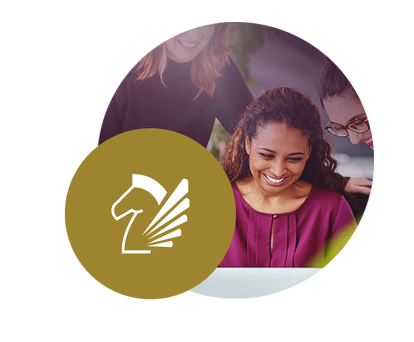 Stopping for a better start
At Perseus, we have an experienced team that supports you in taking power over your success.
Our goal: to accompany you in your communication and development strategies in order to maximize the effects of your actions on your customers.
Our strength: to advise you with respect and good will by putting our expertise to work for you.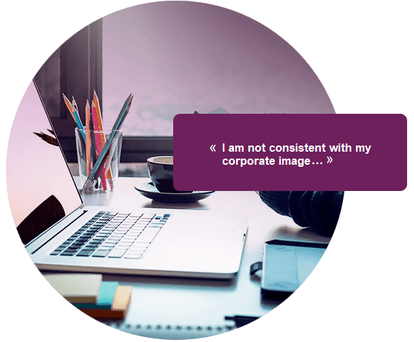 Two heads are better than one
• For simple advice
• To support you in your customer approach
• To accompany you in the deployment of specific strategies
• To assist you in organizing your business development
•To deepen your reflection on a specific issue
• To simply discuss the communication aspect of your organization