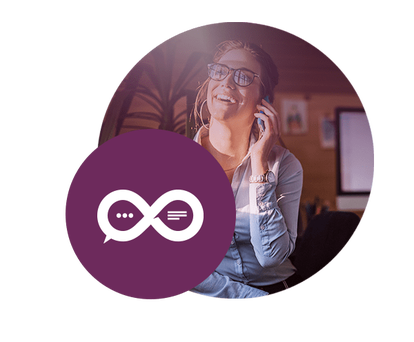 The right tools for the right messages
It's easy to get lost on the web. Perseus accompanies you in the choice of the communication modes to privilege in order to reach your prospects.
Our goal: To increase the impact of your organization by demystifying the digital sphere of your communications.
Our strength: Analyze your reality and propose the most advantageous platforms for YOU.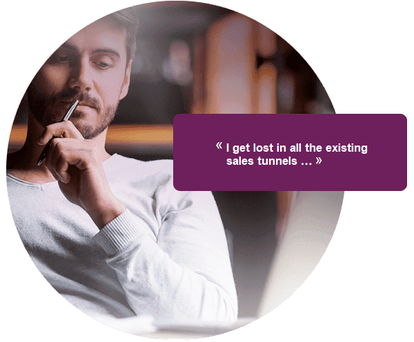 Digital strategies
• Website
• Social networks
• Newsletter
• Advertising needs
• Corporate image
• Sales platforms