It's all about coherence
Success is within your reach if your actions are aligned with your goals!
Our goal: to establish together a communication and strategic development plan that will allow you to reach your objectives.
Our strength: to provide you with a concrete tactical plan that is perfectly aligned with your mission. A complete, stimulating and helpful document, allowing you to see more clearly the strategies and tactics to undertake.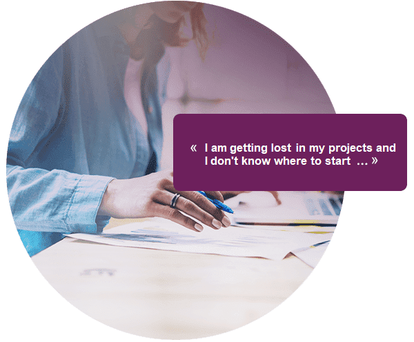 A personalized action plan
• Diagnosis of the current situation
• Establishment of objectives and lines of communication
• Suggested strategies to adopt
• Proposal of tactics to be implemented
• Proposed timeline
• Establishment of success factors
• Implementing a success measurement system